Articles in the Linux tips Category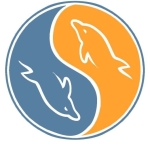 If you want to dump a few database the command 'mysqldump' is sufficient. How about the server that have several hundred databases inside. It is easier if we create Shell scripts to do the task. There are 2 version of scripts I normally use. One is to backup whole MySQL database, the other is to backup InnoDB database only.
The databases will be dumped in the folder that we created first and dumped as *.sql.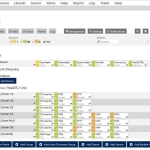 Sometimes monitoring server that use SNMP to monitor the service will show service down even though the service is not down. This is because of UDP flood to SNMP service triggering the false alarm. The port flooding causing monitoring server failed to retrieve information from the problem server.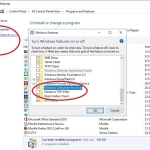 The only purpose for me to install the program is to install Clusterssh to manage multiple ssh session in one time.
In this simple guide I assume that Xming server have been installed and running.
For those who don't know what is Xming server please refer Xming project website.
It actually X server implementation for Windows.