Articles in the articles Category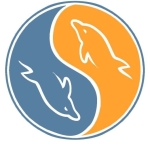 If you want to dump a few database the command 'mysqldump' is sufficient. How about the server that have several hundred databases inside. It is easier if we create Shell scripts to do the task. There are 2 version of scripts I normally use. One is to backup whole MySQL database, the other is to backup InnoDB database only.
The databases will be dumped in the folder that we created first and dumped as *.sql.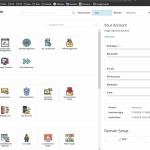 Early this month Cpanel announcing new pricing structure to customers who are using Cpanel for hosting control panel. Cpanel no longer offer UNLIMITED hosting account per license for VPS and Metal server but the licensing structure will be based on how many account in the server.
There are 4 type of license which is Solo, Admin, Pro and Premier. Cpanel Solo is for single account, Admin for 5 accounts, Pro for 30 accounts while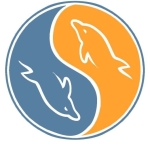 This method that I use proven as alternate solution to repair MySQL. As we all know if anything problem with InnoDB database corruption the whole MySQL database will down. My method will change the InnoDB database engine to MyISAM or at least reduce the amount of database which is using InnoDB engine.