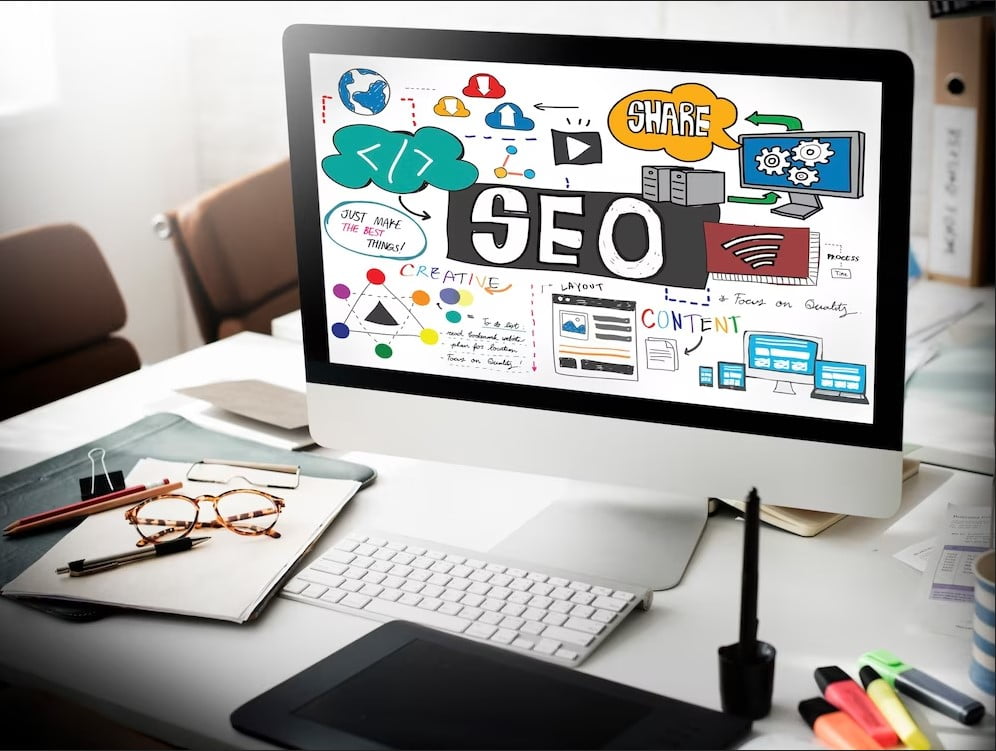 Selecting the right domain name for your brand is a critical step in establishing a strong online presence. A well-optimized domain name not only helps users find you easily but also contributes to improved search engine rankings. In this article, we will provide you with 12 SEO-friendly tips to help you choose the perfect domain name that aligns with your brand and attracts your target audience.
Keep it Simple and Memorable
Simplicity and memorability are vital for both users and search engines. Opt for a domain name that is easy to remember and type. Avoid complex spellings, numbers, or hyphens that may confuse users and hinder your SEO efforts.
Reflect Your Brand Identity
Your domain name should reflect your brand and the nature of your business. Consistency between your brand and domain name helps build trust and recognition among your audience and search engines.

Prioritize Short and Concise Names
Short domain names are more user-friendly and have a higher chance of being remembered. Additionally, search engines prefer concise domain names that clearly represent your brand.
Choose the Right Domain Extension
While ".com" is the most popular and preferred extension, other relevant extensions like ".net" or ".co" can also be SEO-friendly. Consider your target audience and the nature of your business when choosing the right extension.
Avoid Copyright and Trademark Issues
Perform thorough research to ensure your desired domain name is not already trademarked or copyrighted by another entity. Avoiding legal issues will protect your brand's reputation and SEO efforts.
Incorporate Relevant Keywords
Strategically include relevant keywords in your domain name to improve your chances of ranking higher in search engine results. However, don't overstuff keywords as it may have a negative impact on SEO.
Eliminate Numbers and Hyphens
Numbers and hyphens can be confusing and hard to remember. A hyphenated domain name may also be associated with spammy websites. Stick to a simple name without these elements for better SEO.
Check Social Media Availability
Consistency across your domain name and social media handles is essential for branding and SEO. Ensure that your chosen domain name is available as a username on major social media platforms.
Think Long-Term
Choosing a domain name is a long-term commitment. Changing domain names later can hurt your SEO and confuse your audience. Select a name that will stand the test of time.
Avoid Slang and Unusual Spellings
Unique spellings and slang may seem creative, but they can hinder your SEO efforts. A clear and straightforward domain name is more likely to rank higher and resonate with users.
Test Pronunciation
Share potential domain names with others and ask for feedback on pronunciation. A domain name that is easily pronounceable can lead to more word-of-mouth referrals and improved SEO.
Think Global
If your brand caters to an international audience or has global aspirations, avoid region-specific domain names. A globally friendly domain name is more inclusive and easier to remember.
Conclusion
Choosing an SEO-friendly domain name is a fundamental aspect of building a successful online brand. By following these 12 tips, you can select a domain name that is not only brand-aligned and memorable but also optimized for better search engine rankings. Invest time and effort in this process to set the stage for a strong online presence and greater visibility for your brand.