Articles tagged with: Linux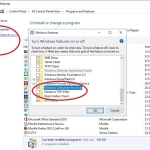 The only purpose for me to install the program is to install Clusterssh to manage multiple ssh session in one time.
In this simple guide I assume that Xming server have been installed and running.
For those who don't know what is Xming server please refer Xming project website.
It actually X server implementation for Windows.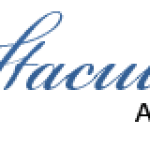 Recently there are few of our server overloaded because of Softaculous.
Not sure what trigger the overload but reinstall the software seem managed to solve the issue.
We have install our server with process monitoring script. When ever there are many process running exceeded define volume the notification will be sent to our report email.