Articles in the Cpanel Category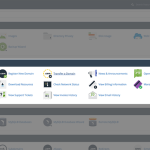 Sometime for some reason we may need to remove billing and support integration in Cpanel. The purpose of the integration is to easily manage billing and support from CPanel particularly for provider who is using WHMCS as a hosting billing software.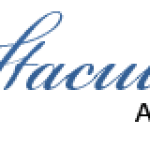 Recently there are few of our server overloaded because of Softaculous.
Not sure what trigger the overload but reinstall the software seem managed to solve the issue.
We have install our server with process monitoring script. When ever there are many process running exceeded define volume the notification will be sent to our report email.