Articles in the Linux Category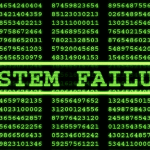 One of our server have a boot loop issue and our last option is to change hardware based on recommendation by software vendor.
The issue when changing hardware is the server sometimes cannot boot even using the same hardware specification. We suspect it is something to do with the device UUID because of hardware change.
So to solve the issue we need to boot in rescue environment to repair boot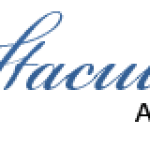 Recently there are few of our server overloaded because of Softaculous.
Not sure what trigger the overload but reinstall the software seem managed to solve the issue.
We have install our server with process monitoring script. When ever there are many process running exceeded define volume the notification will be sent to our report email.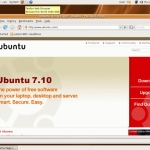 Simply put, Linux is a computer operating system like the Mac OS X or Microsoft Windows. The difference is that Linux is open source; anyone can view, modify, and redistribute the underlying code. Further, while OS X is designed to run only on Apple hardware, and while Windows runs primarily on x86 processors from Intel and AMD, there are many distributions or flavors of Linux, compiled to run on a wide array of hardware, everything from high-end