Articles tagged with: news
Uncategorized &raquo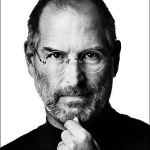 Apple CEO Tim Cook today sent the following email to all Apple employees:
Team,
I have some very sad news to share with all of you. Steve passed away earlier today.
Apple has lost a visionary and creative genius, and the world has lost an amazing
human being. Those of us who have been fortunate enough to know and work with Steve have lost a dear friend and an inspiring mentor. Steve leaves behind a company that only he could have built, and his spirit will forever be the foundation of Apple.
We are planning …
Uncategorized &raquo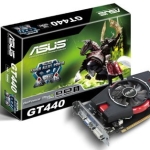 Following GIGABYTE, ASUS also releasing their GT 440 graphic card.  According tho product news, the graphic card will give 15% performance boost, 35°C cooler operation and 2.5 times longer lifespan. The card also factory overclocked to 822MHz. The software included also can easily overclocked the card up to 50%.
Uncategorized &raquo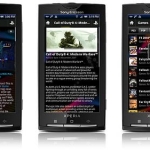 Don't get confused by the upcoming PSP phone, the application is said not related with the phone. The application function is to check out our PlayStation Network trophies, keep up to date with friend and online status. We can also discover the latest news, games and hardware for PlayStation 3, PSP and PlayStation 2.  The application also allow us to share favorite products or news with our friends on Facebook, Twitter or via e-mail.