Articles tagged with: DDOS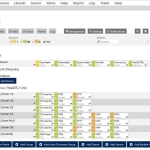 Sometimes monitoring server that use SNMP to monitor the service will show service down even though the service is not down. This is because of UDP flood to SNMP service triggering the false alarm. The port flooding causing monitoring server failed to retrieve information from the problem server.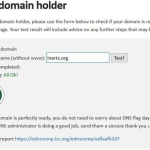 Today is the last day to check if your domain name is ready for the planned change from 1st February. According to website https://dnsflagday.net/ current DNS is unnecessarily slow and inefficient because of efforts to accommodate a few DNS systems that are not in compliance with DNS standards established two decades ago.
DNS service provider and DNS software have agreed to coordinate removing accommodations for non-compliant DNS implementations from their software or services, on or around February 1st 2019. This change will affect only sites operating non-compliant software. This change will …
Uncategorized &raquo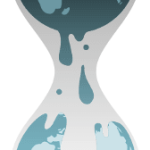 The domain name registrar for WikiLeaks.org, EveryDNS.net is shutting down the domain name after DDOS attack that effect 500,000 other sites managed by them. The origin of the attack is yet unknown but the site can still be access via IP which is http://46.59.1.2/
WikiLeaks is a non-profit media organization dedicated to bringing important news and information to the public while keeping the identity of sources to be anonymous.