Articles tagged with: adsense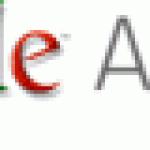 1. Cari jalan supaya pelawat kekal malayari laman web. Buat supaya laman menjadi menarik
seperti letakkan komik dsb.
2. Filter iklan murah daripada website anda dengan menggunakn adsense filter.
3. Hantar URL anda ke enjin carian untuk crawling.
4. Hasilkan sitemaps untuk google dan yahoo. Ianya sangat membantu.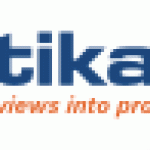 Way back when overture came up with pay per click advertising, a trend started. Lot of search engine companies introduced the PPC program. But they could not make it impressive. However Google with their adsense program get hold of the market. As their search engine was most popular, they captured the market quite easily. Based on the market response Yahoo launched their contextual advertising program. MSN will also be starting their program. Chitika developed on similar concept but their format is different which will make their program popular.
The bloggers are …
Uncategorized &raquo
Come on everybody, lets focus on adsense. The current exchange rates in Malaysia is 1USD=RM3.6285. Imagine you can generate RM362.85 for everu 100USD you earn.
For those who just started blogging and started to learn about adsense, just focus on your traffic and test,test, and test your ads placement and keyword. Not all keyword can generate expensive ads. But impression can improve your earning. Impression is more related to traffic. More traffic means more impression. More impression means more money coming in.