Articles tagged with: album
Uncategorized &raquo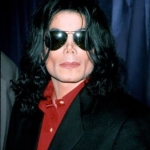 Michael Joseph Jackson (August 29, 1958 – June 25, 2009) was an American recording artist, entertainer and businessman. The seventh child of the Jackson family, he made his debut on the professional music scene in 1968 as a member of The Jackson 5. He then began a solo career in 1971 while still a member of the group and was referred to as the "King of Pop" in subsequent years. Jackson's 1982 album Thriller remains the world's best-selling album of all time, and four of his other solo studio albums are …
Uncategorized &raquo
An increasing number of musicians are experimenting with giving away their music for free on BitTorrent. This trend has led to the formation of a new Netlabel, CXCR6, which specifically targets the BitTorrent community with new album releases. We got in touch with its founder about his motivation to promote free music.
More: continued here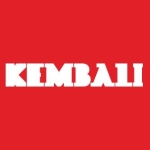 In 1991, Loque (Khairil Ridzwan Bin Anuar), and his Malay College Kuala Kangsar (MCKK) schoolmate, Kadak (Mohd Fakharudin Bin Mohd Bahar), formed what was then known as Loque's Tail , Loque and Kadak, together with a few MCKK friends, started producing their own material, with the hopes of making a name for themselves in the Malaysian music scene. It is worth remembering that this was during the start of the grunge era which managed to reach the shores of Malaysia in substantial force.