Articles in the games Category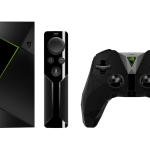 After official launch 2 week ago, NVIDIA SHIELD TV now available for purchase. The price for 16GB model set to $199.99 with controller and remote. NVIDIA also sell separate controller and remote each for $59.99 and $49.99, also the vertical stand sell at $19.99.
Sporting a sleek, new design and now shipping with both a remote and a game controller, SHIELD provides the best, most complete entertainment experience in the living room.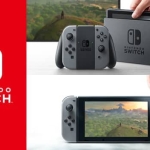 In the new released video, Nintendo unveil new console called Nintendo Switch which have different concept from previous generation console. It not also bring single and multiplayer fun at home but also allows player to play the title wherever, whenever and with whomever they choose.
Nintendo console is located in the Dock to connect the system to your TV and lets you play with family and friends in the comfort of your living room. By simply lifting the Nintendo Switch from the Dock, the system will immediately switch to mobile mode, …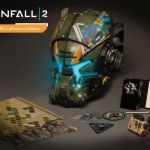 Respawn Entertainment confirmed Titanfall 2 would be coming to PlayStation 4, Xbox One and Windows PC on Oct. 28. Apart from that there are a special collector's edition come with full scale of a replica helmet for $250.
The helmet come wit few accessories including tactical spotlight and targeting laser sight. Other items also include with the package like 8GB dog tag USB drive, field journal and apparel like Vanguard shemagh scarf and for course