Articles tagged with: width
Uncategorized &raquo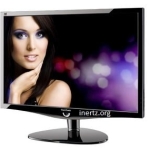 Viewsonic VX2739wm
Viewsonic VX2739wm claimed to the world first 27″ full HD widescreen monitor with 1ms response time.
Ideal for gaming and entertainment, the VX2739wm packages a 1080p Full HD panel and crystal clear 100,000:1 dynamic contrast ratio into a sleek and sexy design. With its 1ms super fast response time and built-in speakers with SRS® Premium Sound, the VX2739wm delivers truly immersive viewing.
With HDMI, DVI and VGA for video connectivity and a 4-port USB hub, the VX2739wm offers the diverse connectivity options consumers demand. A …
Uncategorized &raquo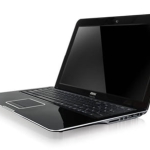 X-Slim X600 Pro
MSI did it again. This time with the introduction of the ultra-thin, low-power and high performance Core 2 Duo laptop. The MSI X-Slim X600 Pro.
The laptop installed with Windows 7 operating system and equipped with powerful ATI Mobility Radeon HD 4330 discrete graphics card with 512MB VRAM for superb multimedia presentation. The package is full with ultra-thin concepts, with style, beautiful design and high performance laptop.
Uncategorized &raquo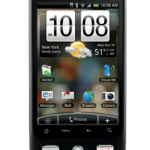 HTC Droid Eris
HTC Droid Eris is powered by Android already available under Verizon Wireless.
The DROID ERIS by HTC gets you. You can make this phone your own, and personalize almost everything about it.
Change your phone for work, weekends, whatever. Custom Scenes let you create different phones for every different thing you do.
Stay in the loop. Keep up with Facebook®, Google Talk™, and Flickr®. Stay on top of Twitter™ with HTC Peep™.
Focus on your people instead of your passwords. Look at everything sent to you—emails, calls, texts, status updates, and more—organized by the …